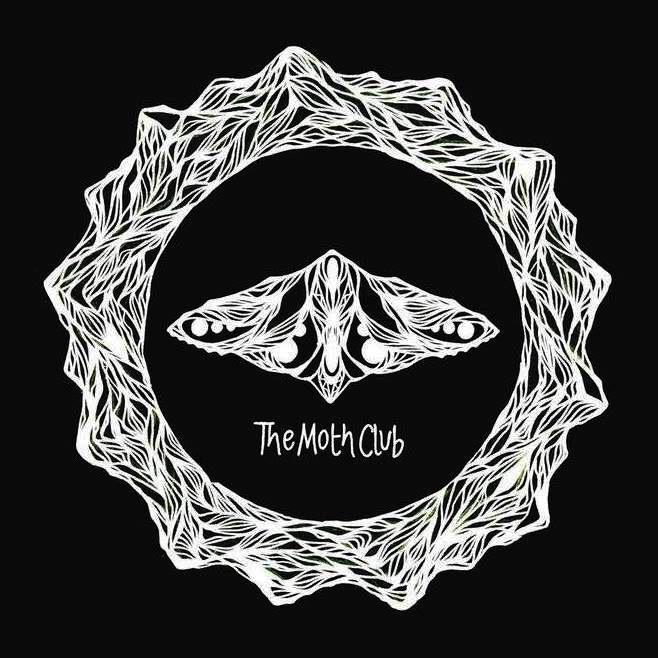 ---
Akira & Aethereal「 System + Pugilist Remix」
UK Bristol "The Moth Club"が放つ超限定の10inchリリース!おそらく第一線で現行のBass / Dub / Electronicaシーンを掘っている方は存じているであろうAkira & Aetherealによって今年英国ブリストルにて始動した注目のレーベル。Akira, Aethereal, El Choop, Pugilistによるレーベル Digital EPがリリースされている。→ https://themothclub.bandcamp.com/releases
まずこちらをチェックして頂きたい。
2015年くらいから、UK New Roots / Steppers / Digital Dubでもない、とんでもなくHeavyでDarkな質の高い四つ打ちトラックのダブプレートのカッティング・オーダーが増えてきた。Deep Dubstepのクリエーターが140bpm & Dropという概念から抜け出したかのような世界観。このムーブメントはUKだけではなく、New Zealand, Australia, USなど、ある特定の場所からだけ発生したものではなく、様々な場所で新鋭的なクリエーター達がこのムーブに乗ってきている。
このThe Moth ClubもまたDeep Ambient Electronicaを軸としたブリストルのレーベル。
レーベルを主催するAkira & Aetherealによる楽曲「System」とPugilistによるRimixの10inchダブプレートリリースが決定した。本作のマスタリングをWax Alchemyにて担当させて頂きました。
---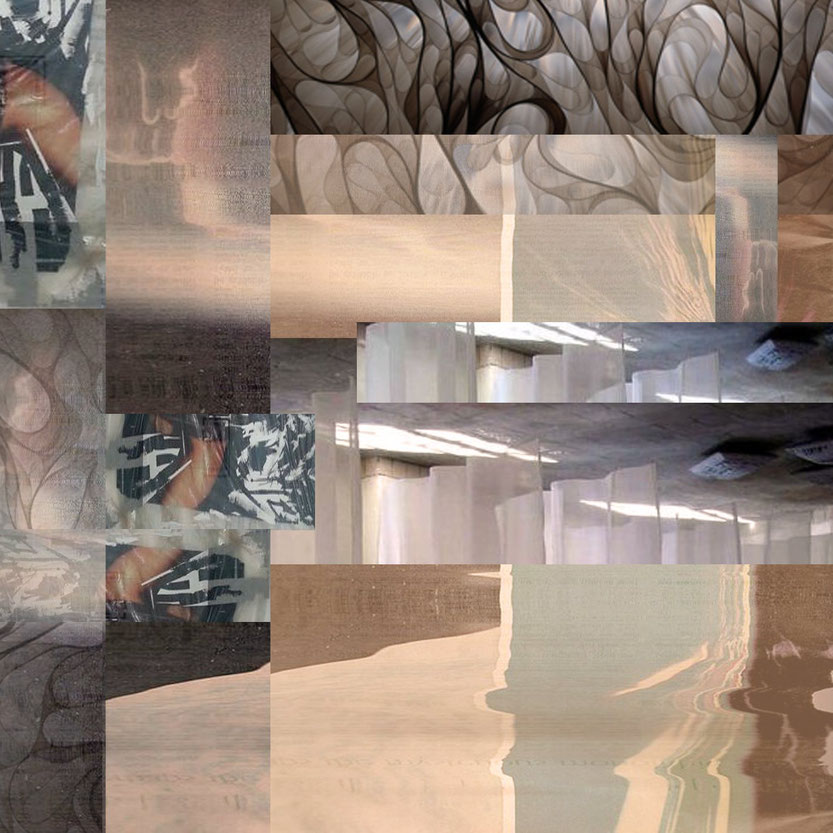 ---
100% HOMEMADE/INDEPENDENT 
a. Akira & Aethereal - System (Original Mix) 
b. Akira & Aethereal - System (Pugilist Remix)
VINYL ONLY RELEASE - Limited Edition 10" Vinyl 
+ top quality homemade record jackets & screen printed Artwork, numbered and designed by us in Bristol UK.
ON SALE NOW - Limited edition of 20 records cut... 
[Shipping within 2-3 weeks of release date].
Release Date : 2nd January 2019
AUDIO CLIPS 
https://soundcloud.com/themothclub/akira-aethereal-system-featuring-pugilist-limited-edition-10-vinyl
Lathe cut & manufactured @ Green King Studio, Bristol UK.
Mastered by Wax Alchemy (Original Don, Japan).
Artwork by Lola Ives (The Moth Club, Bristol).
---